Get Quicker Quotes
Sample Photos For Accurate Catalytic Converter Quotes
In order to receive the most accurate quote, please provide us with a picture of the overall individual catalytic converter and the (if any) serial numbers that may be on the catalytic converter. See below for examples of photos we are looking for.
Sample Overhead Pictures of Catalytic Converters
Sample Pictures of Serial Numbers on Catalytic Converters
Sample Pictures of Honeycombs Inside Catalytic Converters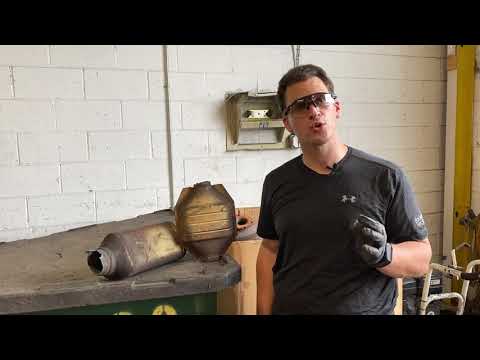 Quicker & Easier Quotes For Catalytic Converters
Want to get your cat prices to you quicker? Of course you do! We have some great tips including highlighting the serial numbers on the different catalytic converters. This will be helpful when you send pictures to us for quicker quotes.